YOUR FAMILY AT THEIR BEST
Outdoor sessions are great for capturing your family at their best. We like to keep it light-hearted, fun and relaxed, and less about having your photograph taken and more about just being yourselves, especially if you have little ones around 2 or 3 years old. The less they are told what to do, the better photographs we can get! As the shoot progresses and your children are more familiar with the photographer buzzing around, the more our photographer will interact with you all to get the best out of the session.
The north of Scotland is one of the most beautiful parts of the world and there is an abundance is locations around the Inverness area to choose for your Outdoor Sessions. If you have a favourite spot you like to go, we'll happily meet you there, or you need some guidance we can provide a number of locations for you to consider.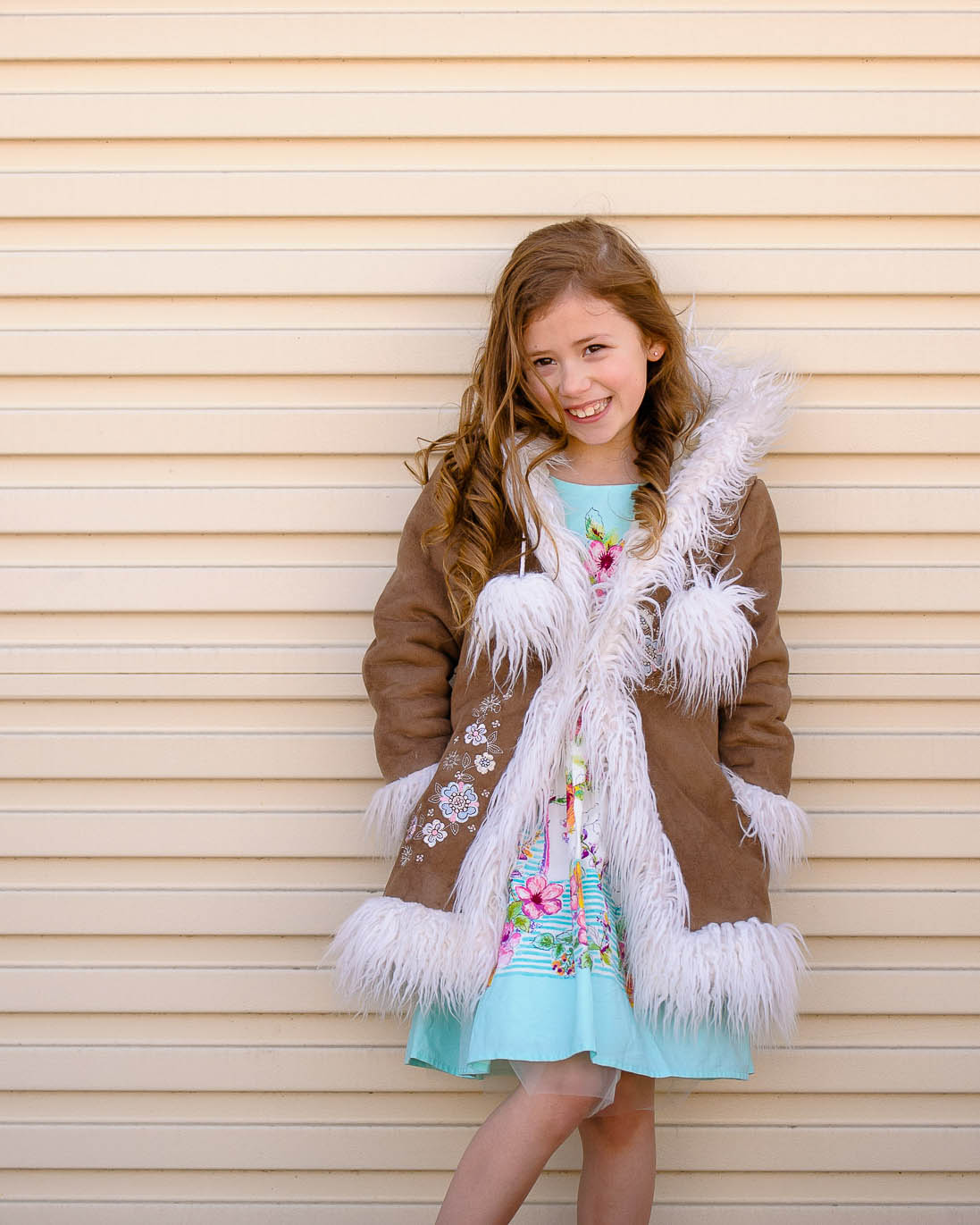 Our shoot fee is £295.00 and includes;
1 hour photo-shoot.
Standard editing of your final set of images.
Final set of print ready digital files supplied on via our download facility.
Online viewing/ordering gallery.
Up to 50 mile round trip from our studio in Dingwall. 
Please fill out the contact form below and we will get back to you as soon as possible.