Thank you for taking the time to find out a little bit about Shoot Bamboo Photography.
We are a school photography company established in 2010 and have been delighting schools and parents with our fresh approach to family photography ever since.
We believe school photography should be as good as it can possibly be with the whole process being simple and efficient. Our aim is to create a fun and light-hearted atmosphere to bring out genuine expressions. With our ability to engage with children of all ages, and a few tricks up our sleeves, we always get the best out of every shoot.
Simply put – we provide parents with pictures they really want, rather than ones they feel they ought to buy.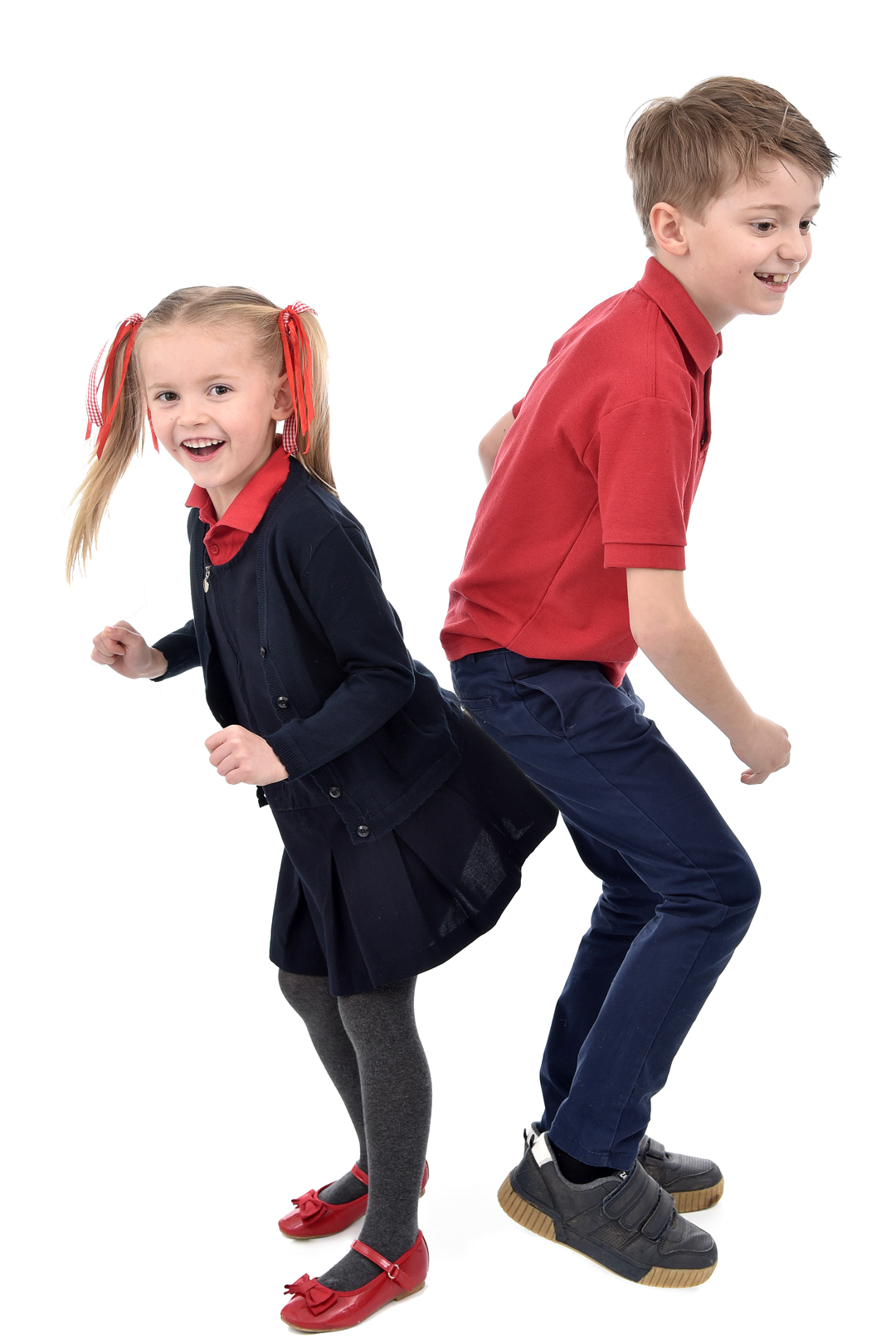 "The best thing about a picture is that it never changes, even when the people in it do."  Andy Warhol
Fresh, modern and bright photography, excellent value products and easy to use ordering system

QUALITY PHOTOGRAPHY
We pride ourselves on our clean, bright and natural photographs.

EXCELLENT VALUE
We offer a wide range of excellent value products including digital downloads, print packs and wall hanging displays.

Competitive COMMISSION
We know how important fundraising is and we are always delighted to provide a healthy commission, welcomed by schools.
Excellent Value
A wide range of excellent value products
Natural Expressions
Getting the best out of every shoot
Quick Turnaround
3-4 weeks from order collection
Our portable photography studio can be set up in 30 minutes and requires a space of approximately 4m x 5m.  The floor and background seemlessly tie together which allows for full length photographs, as well as traditional head and shoulders portraits and everything in-between.
We photograph approximately 250 children per day with each child photographed individually and/or with siblings as requested.
We also provide class group photographs which can be traditionally arranged or digitally composed.
Upon completion of photography, our photographer prints an order form with 12 proof photographs for every pupil to take home.  Parents can either order from the paper form and return it to the school before the cut-off date using the return envelope, or use the online ordering code provided on the form to order directly from our website.
To be included in the free batch delivery to the school, we allow 7 days for parents to make their order.  All orders, both paper and online, are then collated, edited, printed, packed and delivered approximately 3-4 weeks from the collection date.  All late orders are processed and delivered directly to the home address.
Please fill out the contact form below and we will get back to you as soon as possible.